Defy Photography LLC is two companies merged together; Pagett Photography and Samantha Howard Photography. We have two headquarters located in Marietta, Georgia and West Hartford, Connecticut. We continue serving the metro-St. Louis area, as well as cities in Florida, Illinois, New York, Tennessee, Texas and anywhere else in the USA. We are also available for travel around the world!
Defy Photography LLC shoots with professional Canon bodies and lenses. We are a listed vender with GigMasters. We are also a listed photographer with Welcome Them Home; a website with photographers who work with military families to capture their joyful homecomings! And for our Connecticut location, Defy is listed with One Stop for Moms; a directory website with every business a mom could need or want to work with. Be sure to check us out at all our partner's sites!
We've been photographing for over 11 years and look forward to continually pursuing our passion through our careers!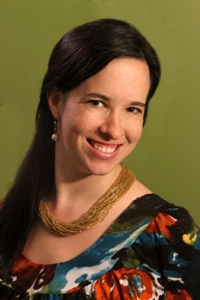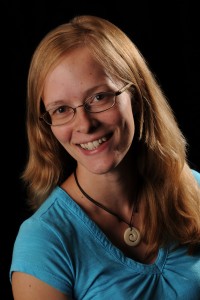 Samantha Howard Clayton found out early in college that she wanted to pursue photography. She enjoys finding new artistic ways to look at the world and share it with others. Her portfolio includes weddings, family portraits, newborn portraits, senior pictures, commercial projects, and other personal projects. She is more of a lifestyle photographer. Samantha has been recognized for her talent and received the Gordon N. Converse Award for Photography in 2008. She also interned for Southern Exposure Magazine and was published in Hills & Hamlets
Meredith Ann Pagett Pratt's passion is pursuing excellence through photography. Her portfolio includes weddings, on-location portraits, theater and dance productions, sporting events, landscape and architectural photography and other personal projects. She has worked extensively in professional portrait studios and has done marketing work for publications at The Principia. Meredith received the Gordon N. Converse Award for Photography in 2007 and has won other awards that recognize her work in high school senior portraits.