For this Thanksgiving, Defy is especially grateful for a little Jellybean. One of our photographers recently had her first baby. This little guy has brought so much joy to so many people and it's time to share him with you!
Sweet baby Liam is on his way right now to visit all of his family in Colorado for the Thanksgiving holiday. We know they are beside themselves waiting to see his precious face.
Here's the brand new family of three!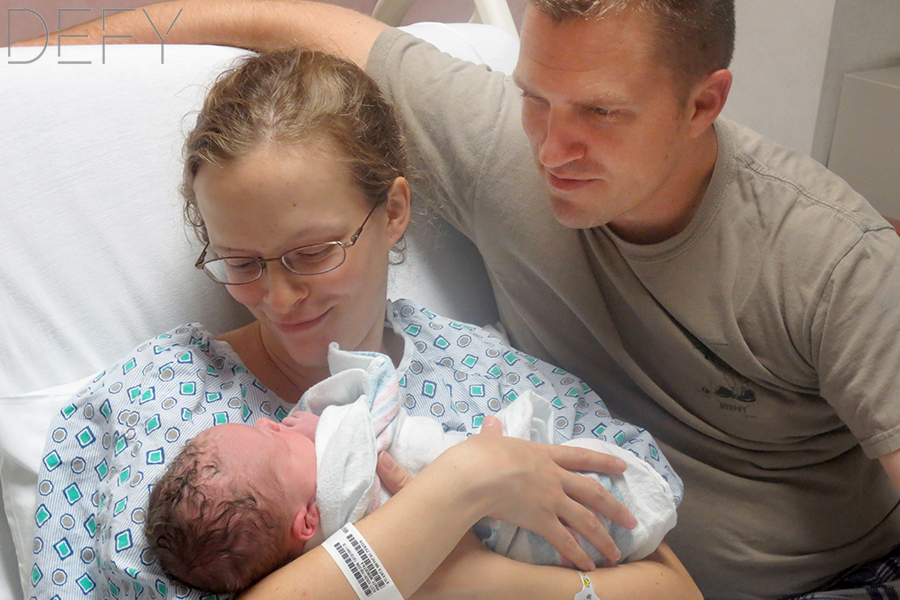 Jellybean the day he was born.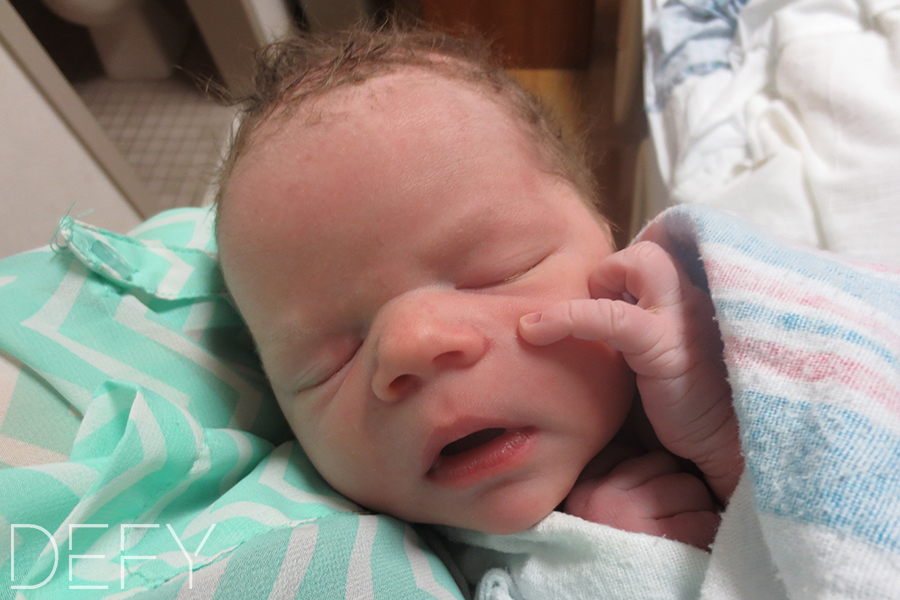 Here he is at one week old.
We met up a few weeks later for another shoot.